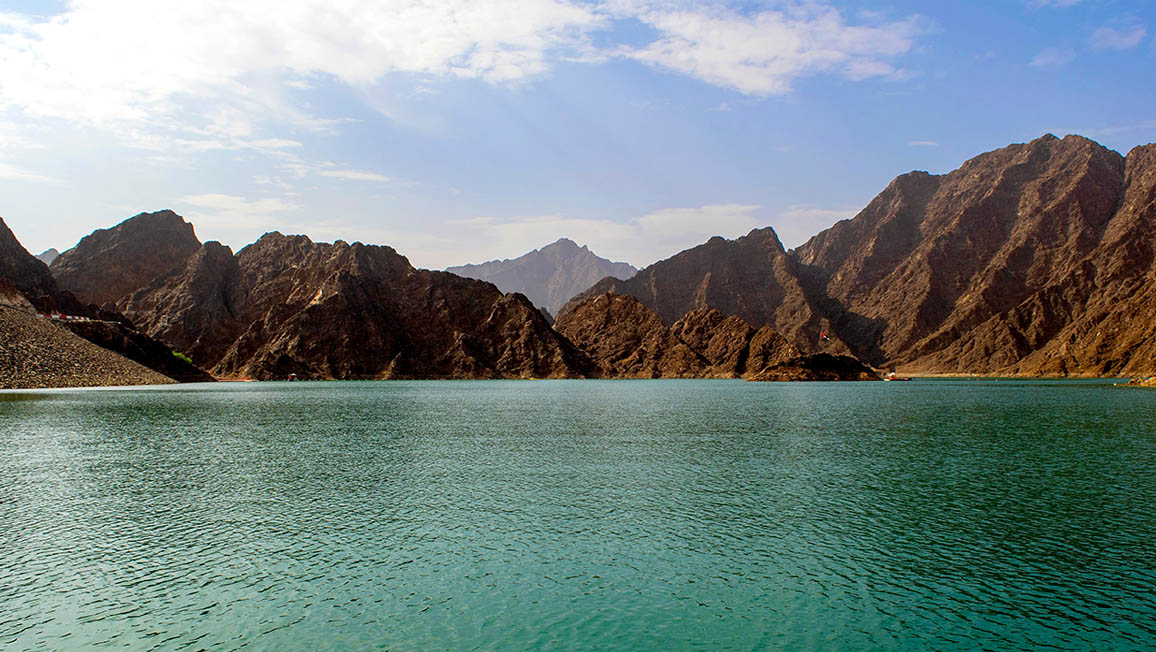 Hatta Master Development Plan
The Dubai 2040 Urban Master Plan focuses on preserving Hatta's natural environment, boosting its tourism competitiveness, and developing the area through partnerships with the private sector. The Plan also seeks to support domestic projects initiated by Hatta residents and create opportunities to support locals in a way that stimulates tourism and encourages entrepreneurial activity while also preserving the unique geographical identity of the area.
In addition, the Hatta Master Development Plan, which maps out the development of the area over the next two decades, aims to promote wellbeing and generate investment opportunities for its people as well as transforming Hatta into a year-round tourist destination in line with the World's Coolest Winter campaign.
Moreover, the plan encompasses improving the efficiency of public facilities and services for the community members, developing a sustainable transportation system as well as providing sustainable hotels that offer multiple services to community members and support tourism and sports activities.
Development projects in Hatta are progressing rapidly as projects and initiatives are being implemented, with an undeniable contribution from the private sector partners through investments and promising job opportunities in Hatta. Furthermore, in order to oversee the development of Hatta and govern project and initiatives, a Supreme Committee will be formed to supervise in partnership with the private sector.
To view the latest news, please click on the link below:
http://dubai2040.ae/en/news/
Connect with us
Communicate with us via any of the following channels