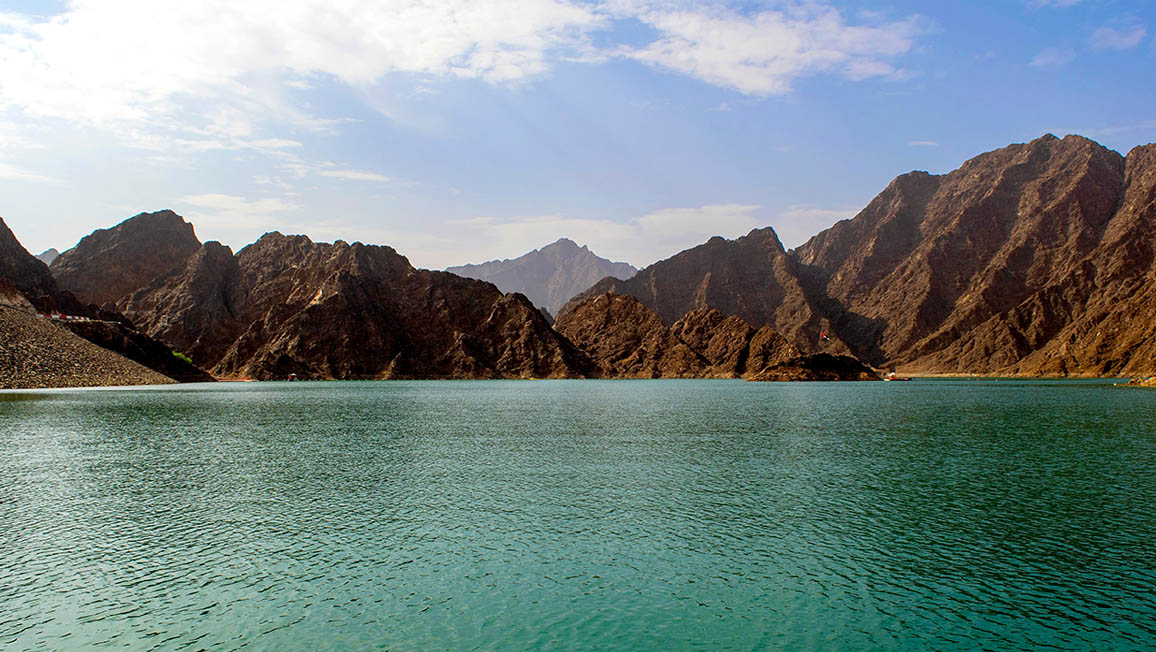 Hatta Master Development Plan
His Highness Sheikh Mohammed bin Rashid Al Maktoum, Vice President and Prime Minister of the UAE, in his capacity as Ruler of Dubai, has ordered the launch of the Hatta Master Development Plan, which forms an integral part of the Dubai 2040 Urban Master Plan which aims to transform Hatta into an attractive local and international destination for business, investment and tourism. Furthermore, it seeks to expand green and recreational areas to enhance the wellbeing of residents and contribute to realising the vision of His Highness to transform Dubai into the world's best city to live in.
His Highness ensured that the emirate is committed to using its resources to enhance the prosperity of the nation and its citizens. Development projects in Hatta are progressing rapidly as part of a plan to enhance economic and social growth, strengthen environmental sustainability, and raise the living standards and wellbeing of the people of the area. The Hatta Master Development Plan with an ambitious portfolio of development projects will serve the needs of Hatta and its residents. A Supreme Committee will be formed to oversee the development of Hatta as well as the implementation and governance of projects and initiatives, the launch of economic and tourism development programmes and support for projects initiated by the youth.
The Hatta Master Development Plan, which maps out the development of the area over the next two decades, aims to promote wellbeing, generate investment opportunities for its people, support domestic tourism, attract investments, and boost public-private partnerships (PPP). The key objectives of the Plan include conserving the heritage and natural environment of the area, encouraging mountain tourism and sport, and transforming Hatta into a year-round tourist destination in line with the World's Coolest Winter campaign.
The Hatta Master Development Plan also encompasses the development of sustainable hotels that provide multiple services to community members and support tourism and sports activities.
Dubai 2040 Urban Master Plan
The Dubai 2040 Urban Master Plan focuses on preserving Hatta's natural environment, boosting its tourism competitiveness, and developing the area through partnerships with the private sector. The Plan also seeks to support domestic projects initiated by Hatta residents and create opportunities to support locals in a way that stimulates tourism and encourages entrepreneurial activity while also preserving the unique identity of the area. Furthermore, the Plan addresses the housing needs of Emiratis over the next 20 years and aims to develop integrated investment projects that serve the current and future aspirations of Emiratis.
To view the latest news, please click on the link below:
http://dubai2040.ae/en/news/
Connect with us
Communicate with us via any of the following channels