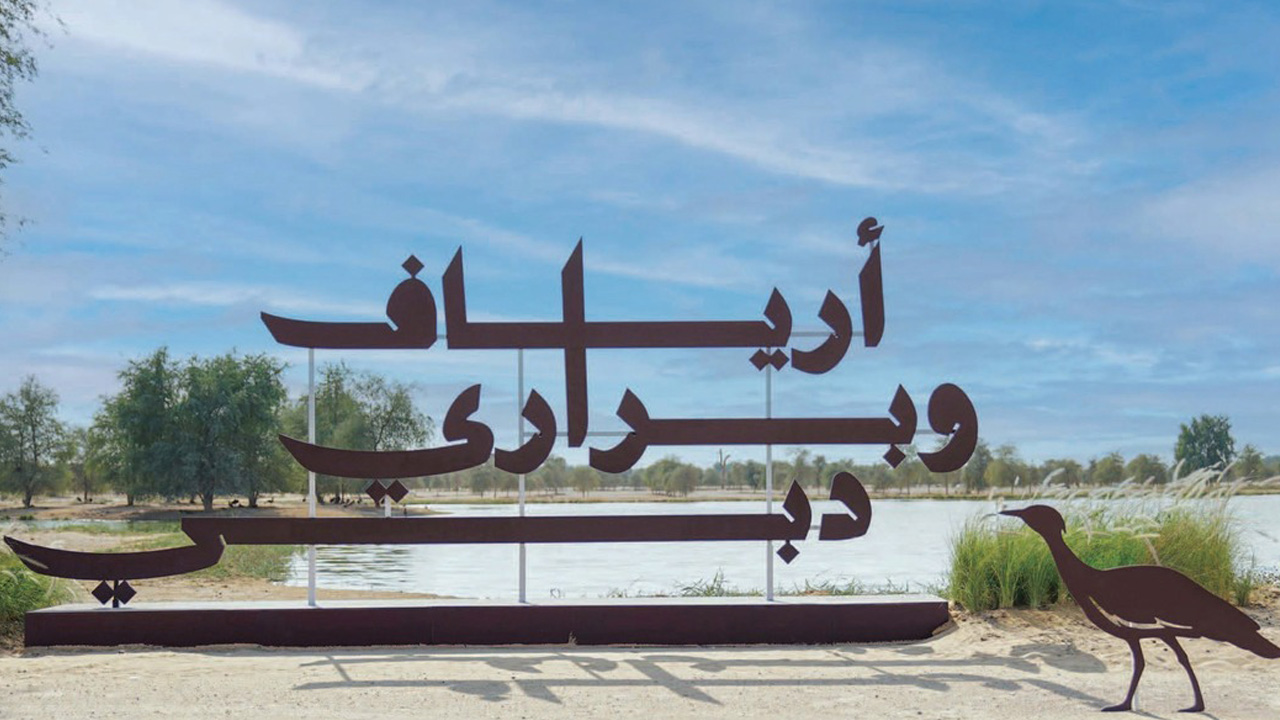 Dubai Countryside and Rural Areas Development Master Plan
The Emirate of Dubai, with its remarkable and diverse features and areas, qualifies as an advanced and attractive tourist destination. As such, the Dubai Countryside and Rural Areas Development Master Plan, spanning an area of 2,216 square kilometres, has been adopted. The Plan seeks to preserve the nature of areas including Lehbab, Margham, Al Marmoom, Al Lisaili, Al Faqaa and Al Aweer, and provide a variety of services and amenities to residents and visitors to enhance their wellbeing. It also aims to offer a unique touristic experience and transform each area into a key tourist destination in the Emirate.
Moreover, the plan seeks to protect natural reserves and archaeological sites, support farmers and local products and create investment opportunities for inhabitants, in addition to improving the efficiency of public facilities and services for residents and visitors and develop public parks and traffic solutions to ease mobility. It also aims to develop sustainable transportation systems that operate direct bus trips from the main stations to these areas and provide designated zones for bicycles and scooters. Furthermore, The Supreme Committee for Urban Planning will be in charge of implementing and governing the projects.
Sports Initiatives
The project also includes sports initiatives such as skydiving, hot-air balloons, safari trips, and a club for remotely controlled planes and cars. It will also include the first dedicated path for desert means, bicycles and desert electric scooters to link tourist attractions and entertainment areas with the existing cycling track at Al Qudra and Saih Al Salam.
Furthermore, the project will include a desert station for sand boarding and desert driving along with other facilities to ensure visitors can enjoy a unique experience and a variety of sports activities.
To view the latest news, please click on the link below:
http://dubai2040.ae/en/news/
Connect with us
Communicate with us via any of the following channels